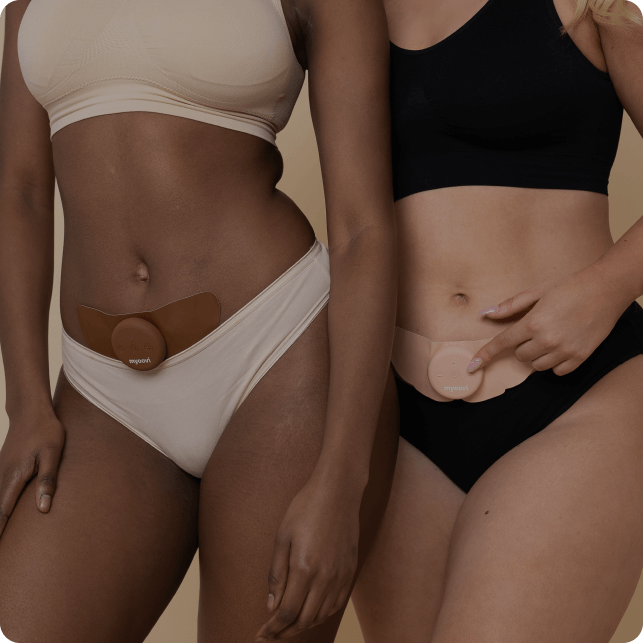 Myoovi, helping women help each other
Myoovi's mission to end period cramps...naturally.
Founded by UK healthcare professionals, Myoovi was designed to end painful periods, without drugs or missing out on life.
Our referral program was designed for women who want to help other women by introducing them to a natural pain relief solution that's small, wireless and discreet.