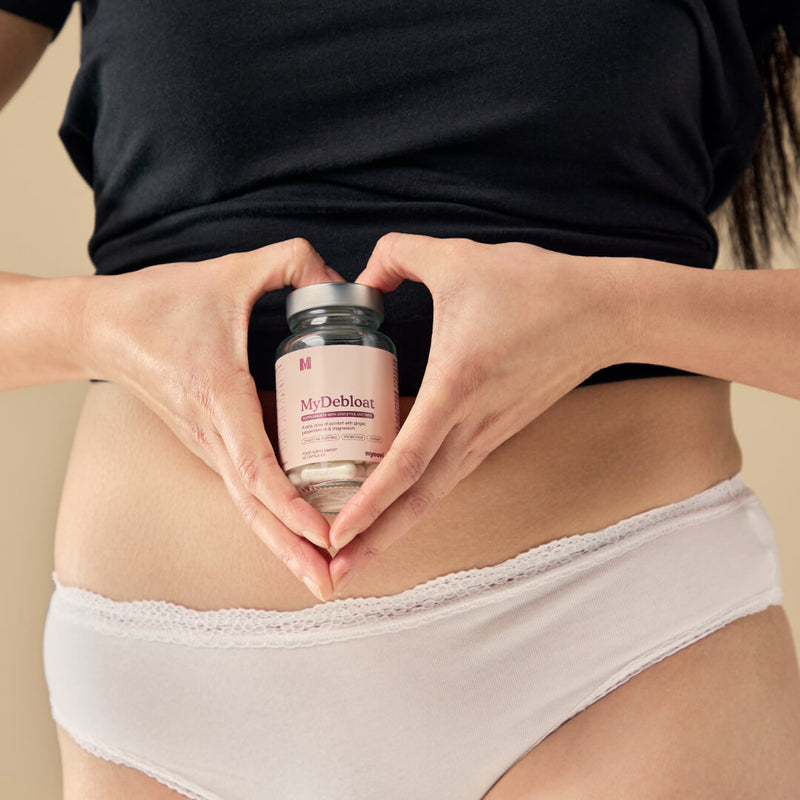 Founded By Doctors 
Myoovi was founded by doctors who want to make a difference. Doctors that understand the medicine of menstrual health, but also appreciate that the current systems are failing many people with periods. 

We wanted to not only create products that took a more holistic approach to menstrual healthcare but also a community that feels seen, heard and understood. 
79%
79% of girls and young women avoid talking to their doctor about their period symptoms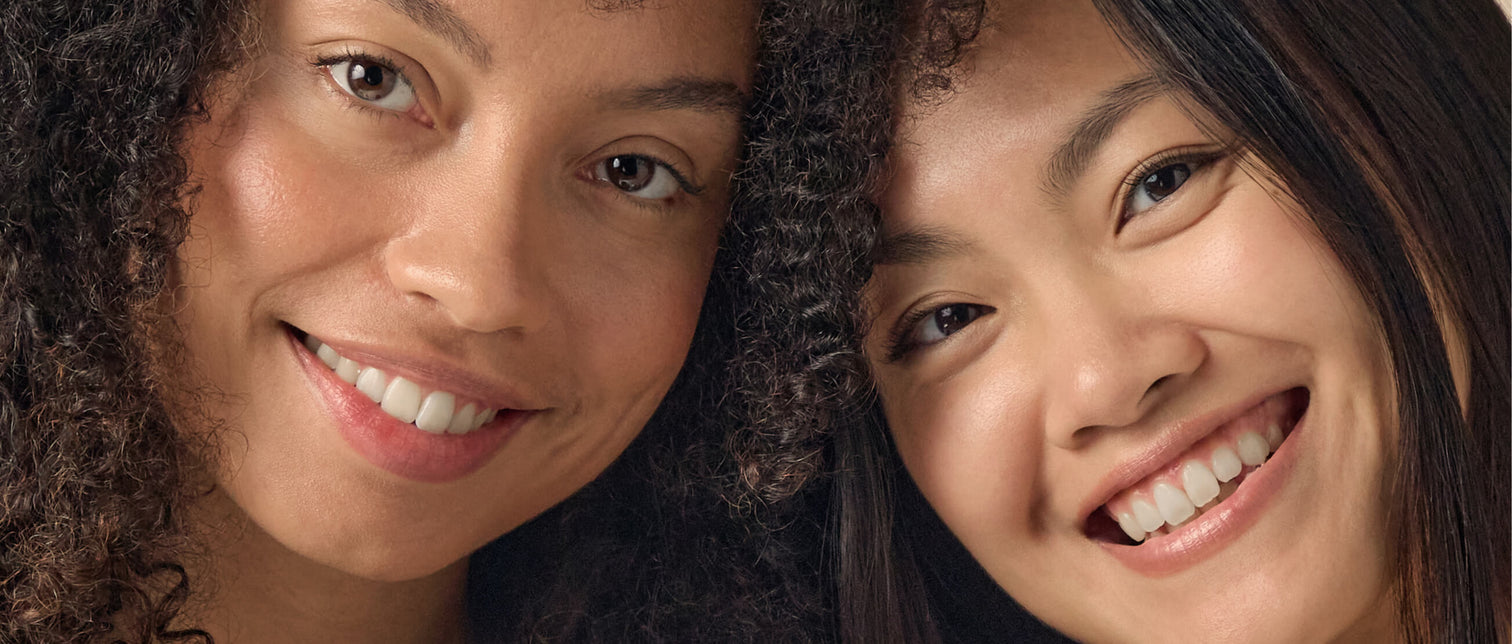 17%
Only 17% of adult women feel they have enough knowledge about menstrual wellbeing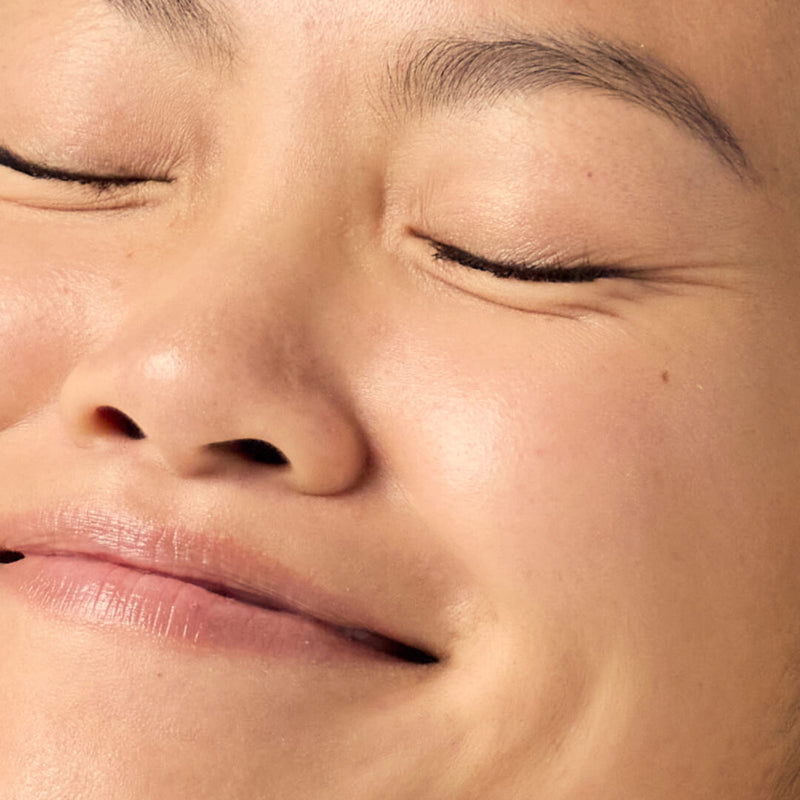 Passionate About Education
When it comes to our health, knowledge is power - and we're not ones for gatekeeping!
We believe that everyone deserves access to trusted information about their bodies, their cycles and their hormones, so they can make informed choices about their health.

Our Learning Zone is full of free resources to help you take the next step in your menstruation education.     
Read what real women are saying...
Best investment
This is the best product i have ever bought. At first i was sceptical But it actually works even with the most terrible of pains.
As an Endo Warrior
I suffer with Endometriosis, Adenomyosis, IBS and chronic pain. This little gem was bought on a 3am pain induced state and I'm so glad I did.
A Life changer!
An absolutely incredible device and the best customer service I have ever experienced with an online order
It really works!
Let me tell you, Oovi is not a let down. I used this for the first time yesterday and after 20 minutes, the pain went away. It just...went away.
Effective product
Got this for my daughter who has had PCOS pains for over a year. This has helped her a lot as it is very effective and gives quick pain relief.
Well worth the investment
This product is well worth the investment! This actually works so well, no more painkillers or hot water bottles - yayyyy!